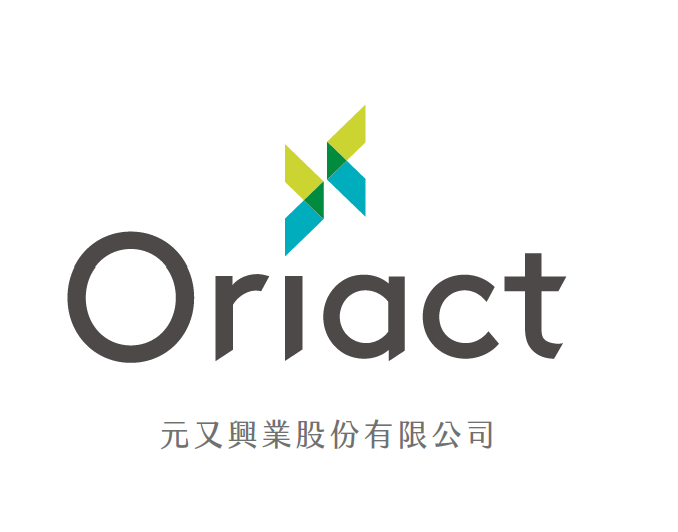 It is our new logo!
Oriact stands for our entrepreneurial spirit: Ori means repetition and fulfillment, and Act means our action force with full energy. The wings of the butterfly above the logo hope that we could influence the future development of the industry like a butterfly effect.

Since its establishment in 2012, Oriact has always been "people-oriented", promoting innovative medical equipment, integrating medical resources, improving medical procedures, and establishing a convenient medical platform.

The efforts of all colleagues in the past 10 years have been like a butterfly effect, and they have successfully cultivated three major areas:
▶POCT Point of Care Test
▶Telemedicine
▶Next-generation Probiotics

In the future, Oriact will also join hands with more strategic partners to provide accurate, professional, convenient and instant one-stop medical services with unlimited creativity and action, so that Oriact's soft power in the international medical and biotechnology industry could be seen globally.